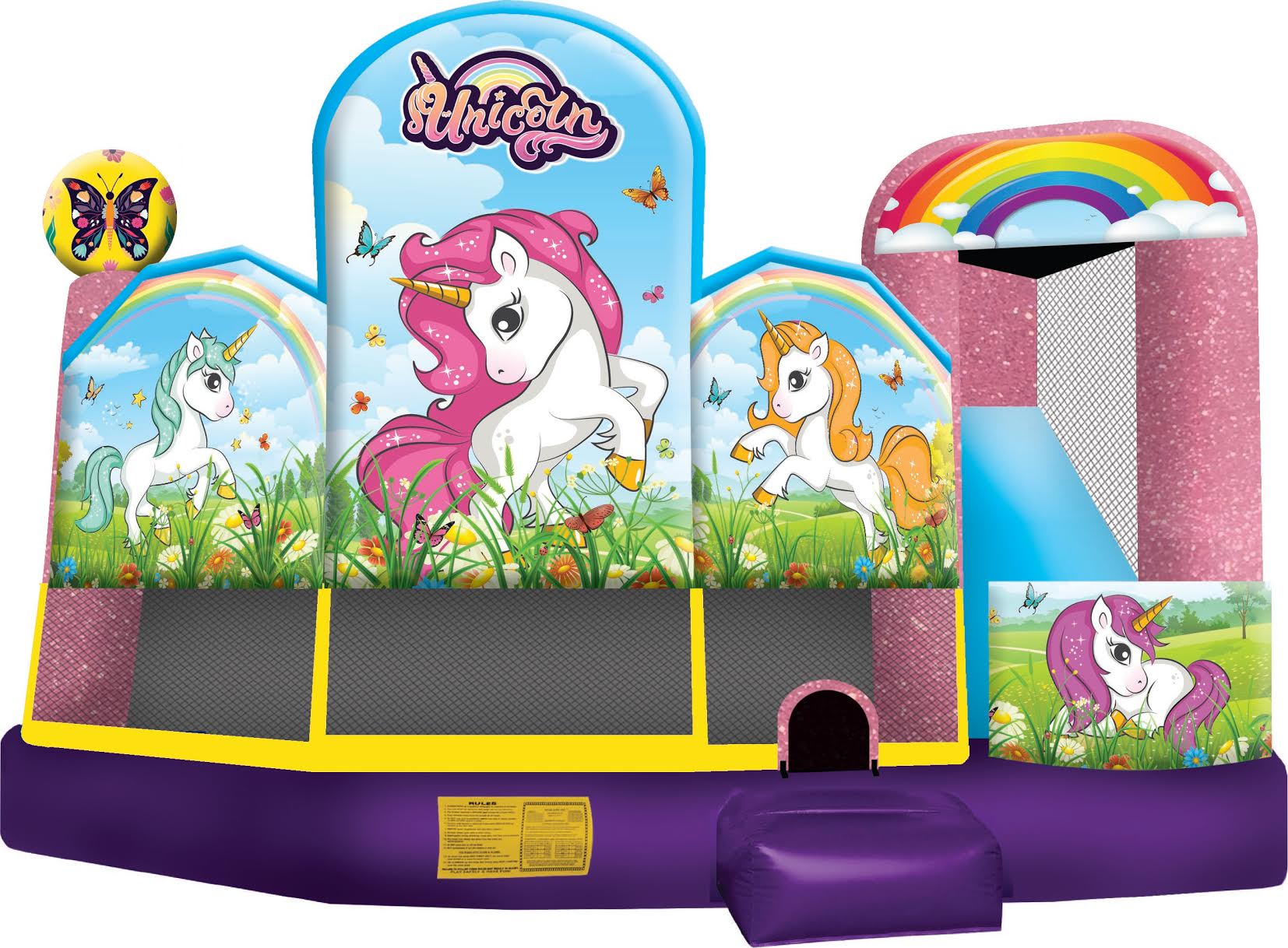 NEW 2020!!!
For this Year 2020!! We have a 10% OFF on all Inflatables, Concessions, Tables, Chairs, and Tents!! Only for 3 Months!

This Promotion is ONLY VALID for Same Day & Same place of reservation date

For Month January, Febraury, and March
We have a 10% discount for all inflatables.
USE CODE JFM2020

FOR 2 INFLATABLES ONLY
GET $50 OFF ANY INFLATABLE ANY DAY
USE CODE 2BOUNCE

WANT TO GET ANOTHER THIRD ON THE FUN?
GET 3 ANY INFLATABLES ANY DAY FOR $75 OFF
USE CODE MULTIBOUNCE
START YOUR SEARCH NOW!
LIMITED TIME ONLY!! FREE CITIES WE DELIVER
CRYSTAL
NEW HOPE
MAPLE GROVE
GOLDEN VALLEY
MINNETONKA
ST. LOUIS PARK
ROBBINSDALE

BROOKLYN CENTER
BROOKLYN PARK
MINNEAPOLIS
N MINNNEAPOLIS
S MINNEAPOLIS
BLAINE
FRIDLEY
NEW BRIGHTON
COON RAPIDS
GARDEN HILLS
WHITE BEAR LAKE
ST PAUL