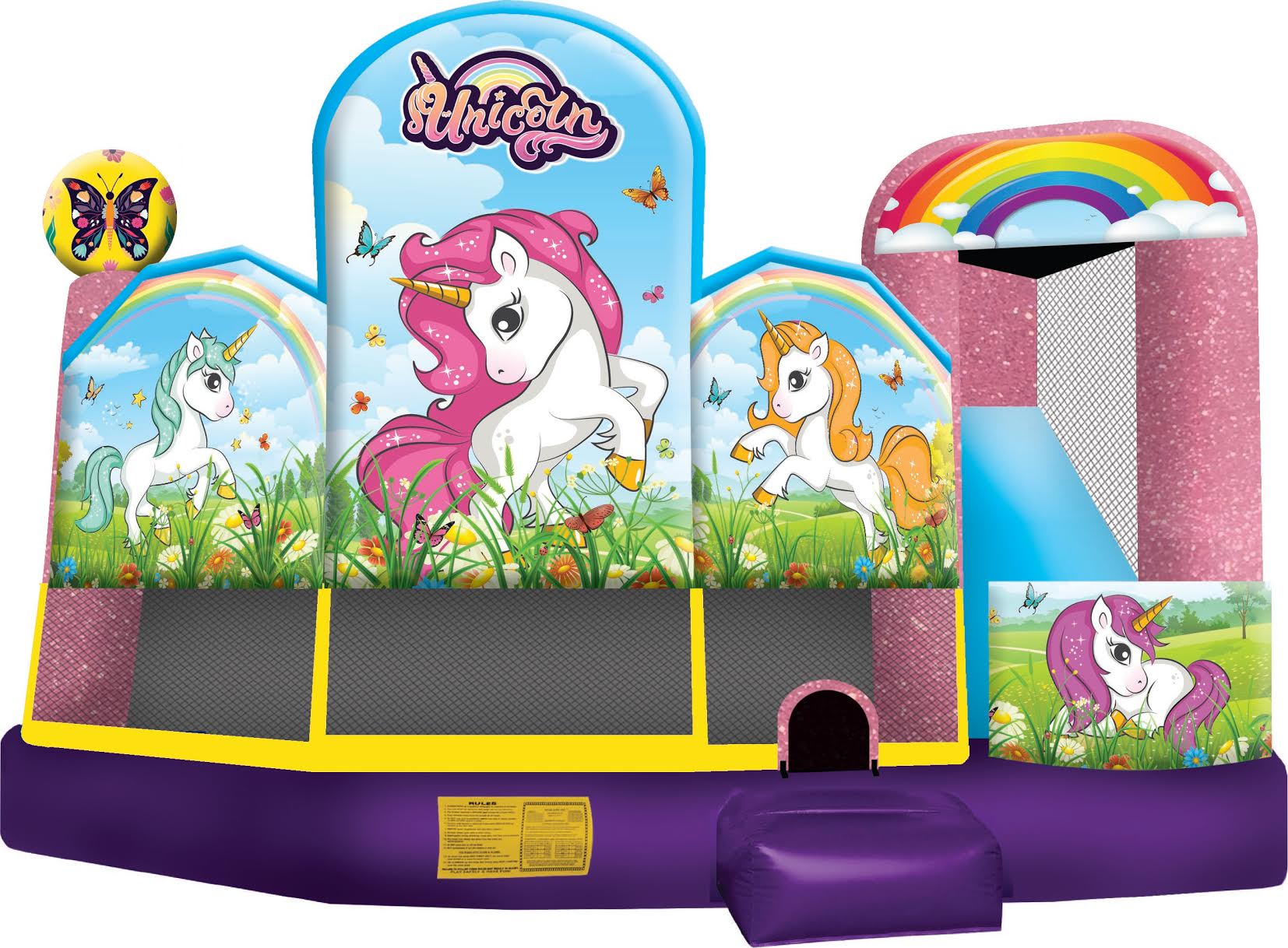 NEW 2023!!!
This Promotion is ONLY VALID for Same Day & Same place of reservation

Great Big Promotions!!

***WATERSLIDES***
GET WATERSLIDES FOR $349 ONLY,
ANY DAY FROM MONDAY THROUGH THURSDAY.
USE CODE: SPLASH2022

WEEKDAY SPECIALS
GET $35 OFF ANY INFLATABLE FROM MONDAY-THURSDAY
USE CODE: WEEKDAY35

FOR 2 INFLATABLES ONLY
GET $50 OFF ANY INFLATABLE ANY DAY
USE CODE: 2BOUNCE

WANT TO GET ANOTHER THIRD ON THE FUN?
GET 3 ANY INFLATABLES ANY DAY FOR $75 OFF
USE CODE: MULTIBOUNCE

DO YOU OWN A DAYCARE?
GET ANY INFLATABLES ANY DAY FOR $35 OFF
USE CODE: DAYCARE35
THIS PROMOTION CANNOT BE COMBINE WITH ANY OTHER
PROMOTIONS, YOU MUST ORDER UNDER THE
NAME OF YOUR DAYCARE TO APPLY THIS COUPON.
START YOUR SEARCH NOW!
LIMITED TIME ONLY!! FREE CITIES WE DELIVER
CRYSTAL
NEW HOPE
MAPLE GROVE
GOLDEN VALLEY

BROOKLYN CENTER
BROOKLYN PARK
ST. LOUIS PARK