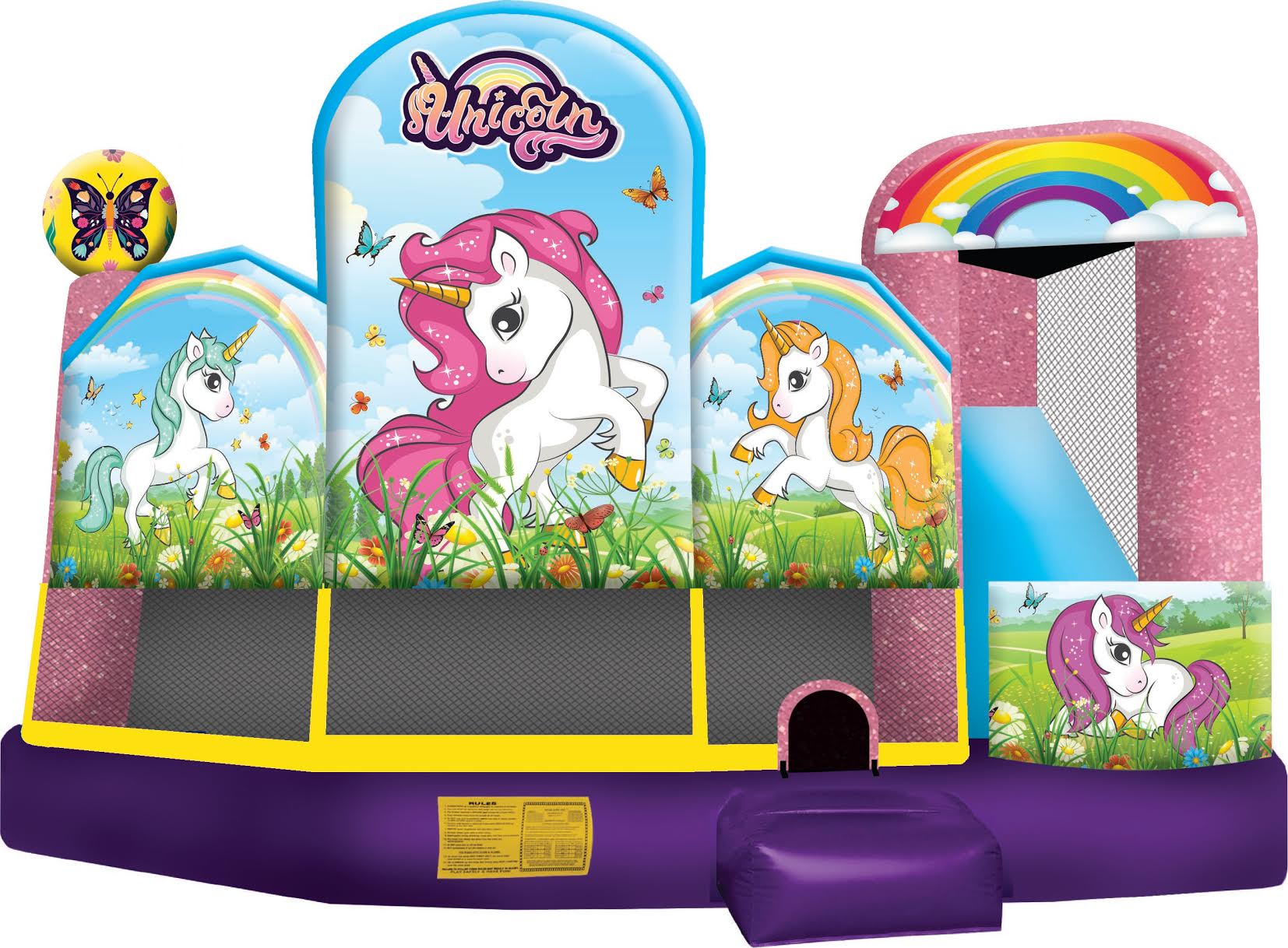 ENJOT YOUR LAST OF 2019!!
Summer is about to end and school is right across the street. What a great way to say goodbye to summer and bring in the fall with a special discount for your inflatable and get up to 3 with $100 OFF!!! COMBINE IT WITH A SMALL, MEDIUM, BIG OR EVEN A WATER SLIDE!

For Month OCTOBER - NOVEMBER - DECEMBER - JANUARY
We have a $20 discount for all inflatables.
USE CODE FALL19

FOR 2 INFLATABLES ONLY
GET $70 OFF ANY INFLATABLE ANY DAY
USE CODE 2BOUNCE

WANT TO GET ANOTHER THIRD ON THE FUN?
GET 3 ANY INFLATABLES ANY DAY FOR $100 OFF
USE CODE MULTIBOUNCE
START YOUR SEARCH NOW!
CITIES WITH FREE DELIVERY
BROOKLYN CENTER
BROOKLYN PARK
BLAINE
CRYSTAL
NEW HOPE
ROBBINSDALE
GOLDEN VALLEY
NEW BRIGHTON
FRIDLEY
HILLTOP
CIRCLE PINE
COON RAPIDS
EAGAN
EDINA
FALCON HEIGHTS
MAPLE GROVE
MINNEAPOLIS
N.E MINNEAPOLIS
ROSEVILLE
ST. ANTHONY
ST. ANTHONY VILLAGE