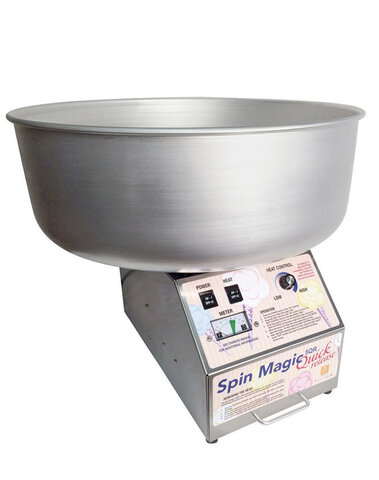 Cotton Candy Machine with Supplies
Make sure to add of flavor of flosugar to cart. To get the supplies. There™s no extra charge.
Can only choose ONE FLOSSUGAR FLAVOR.

Good for Birthday Parties, School Carnivals, Backyard BBQ's. Supplies are separetely
Sugges to rent with "Double Bubble" cover to prevent cotton candy blowing out and any germs getting in the cotton candy.